Skip to product information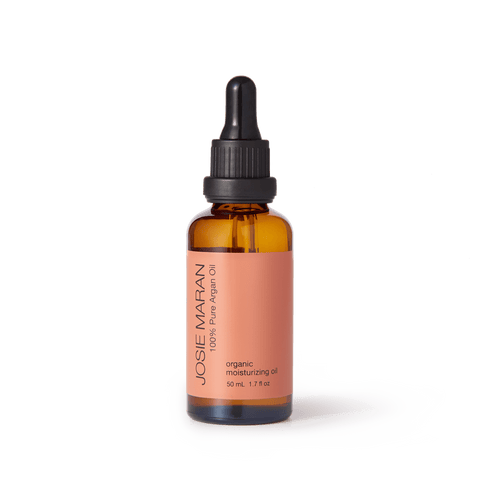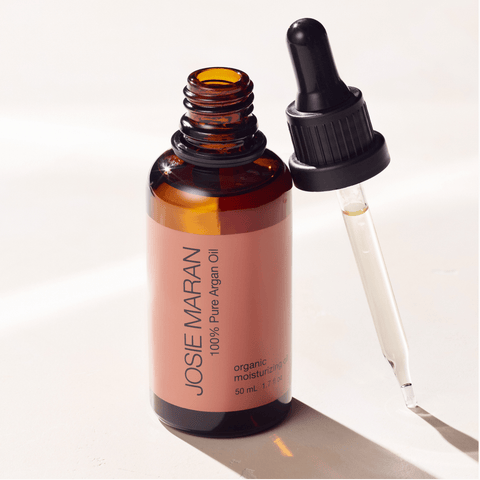 PURE ARGAN OIL
50 mL | 1.7 fl. oz.
Imagine getting the best skin of your life with a single ingredient sourced straight from Mama Nature. Enter our proven, potent, 100% pure signature Argan Oil—the gold standard, naturally rich in nutrients known to improve skin's firmness and youthful bounce, and to diminish the appearance of fine lines and wrinkles.​ Use this multitasker to smooth and nourish hair and nails, too! Wherever you put it, our original Argan Oil soaks in instantly, leaving no oily finish—just a softer, smoother, more nourished you, with that gorgeous Josie glow.​
CRUELTY FREE
VEGAN
PARABEN FREE
SULFATE FREE
GLUTEN FREE
PHTHALATE FREE
SYNTHETIC FRAGRANCE FREE
MINERAL OIL FREE
FORMALDEHYDE FREE
PEG FREE
Pure Argan Oil
has a rating of
4.9
stars based on
1945
reviews.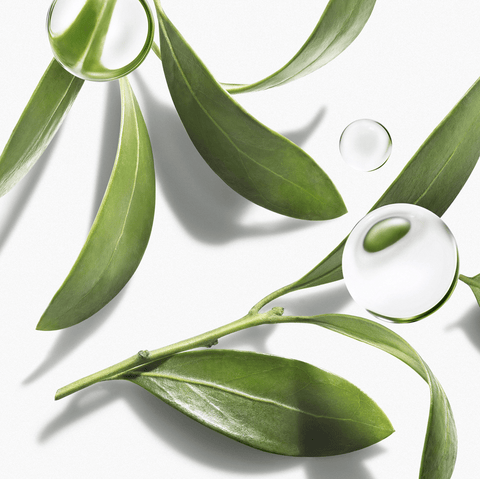 Key Ingredient—
There's Only One!
100% Pure Argan Oil
A biomimetic match to skin's own makeup. One of nature's richest sources of all 3 essential fatty acids (omegas 3, 6, 9), plus antioxidants and vitamin E, which are known to improve the loss of firmness, help boost the appearance of skin's elasticity, and smooth the look of fine lines and coarse wrinkles.​