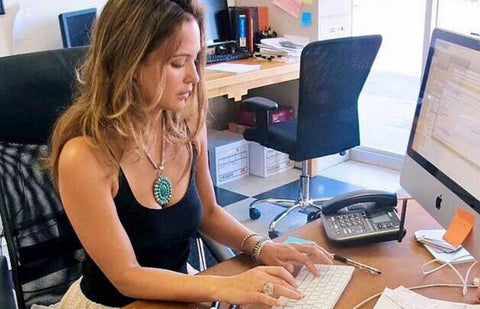 The Beginning
A born and bred seeker, Josie was raised in the Northern Californian sunshine with activist leanings from the beginning. She used to hit the streets and raise awareness about the dangerous chemicals used at the local dry cleaners.
But when her mom was diagnosed with chronic fatigue syndrome, it changed the way Josie and her family thought about the products they used, leading them to only using organic and clean products. Nature became their best friend and their healer.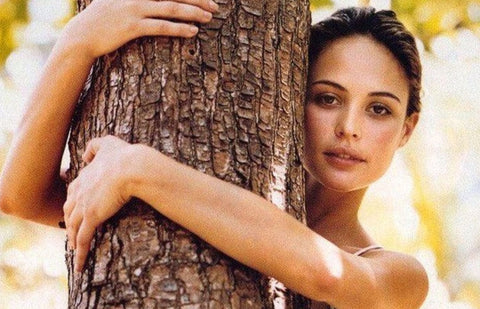 The Inspiration
Flash forward to Josie's days as a supermodel and actress (anyone remember her iconic Maybelline days?) During this time, she found herself in many top makeup artists' chairs where she constantly heard that efficacious makeup and beauty products couldn't be clean… and something about that didn't sit well in her spirit.
One fateful night at a party in the south of France, she met an older woman with the most beautiful skin. When Josie asked her what her secret was, all the woman said was "Argan Oil." Josie's mission was set: She became determined to create a proven effective, clean beauty brand centering around this glorious golden oil.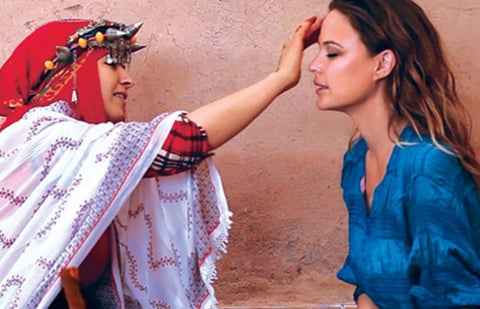 The Roots
Centering her brand around 100% Pure Argan Oil meant that Josie needed to spend lots of quality time in Morocco finding a 100% sustainable and conscious way to source and harvest our pristine oil. To this day, our 100% Pure Argan Oil is harvested in a UNESCO-protected region of Morocco in the purest, most traditional way possible. And from day one, we have worked with women-led co-ops to crack our nuts and extract the juicy oil.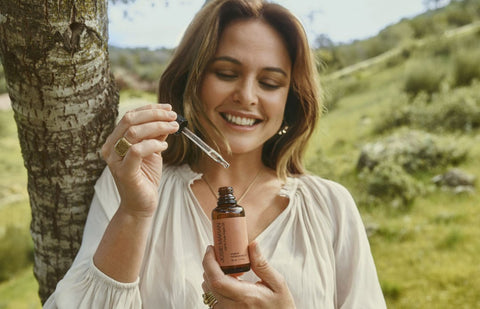 Today
Our core roots are everything to us. Today, we still believe in conscious skincare's vibrational energy and the way our formulas can bring pure self-joy. Here you'll never have to compromise beauty, your health, or the health of the planet.