Join now for more Argan joy
Sign Up
It's easy to start the journey.
Collect Points
Earn points while you shop.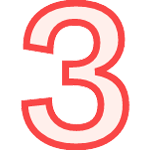 Redeem
You can redeem points for exclusive discounts, products, and earn bonus points on your birthday.
More ways to earn rewards
Subscribe and
2x your points
Plus, receive free shipping when you
subscribe to have your favorite Argan
Oil-powered formulas auto-replenished.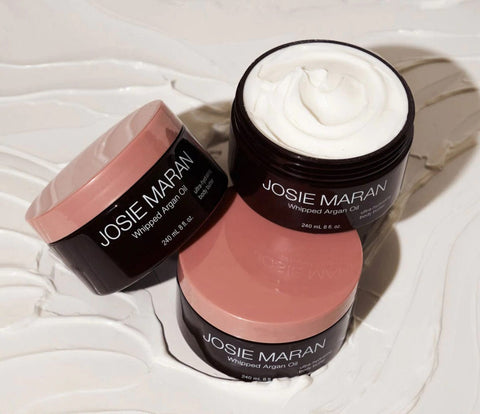 Ways to redeem points
100 Points = $5 off 

200 Points

= $15 off

300 Points

= $25 off

500 Points

= $50 off