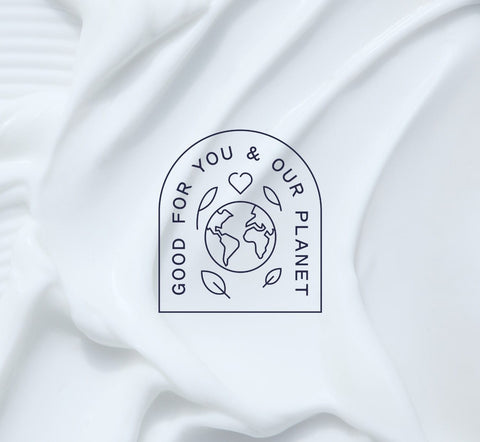 On a Mission To
Spread Self-Joy
We're all about a little thing we like to call "self-joy." We hope that every time you dive into a Josie Maran formula, you view it as cherishing and honoring your body and soul.
Josie Maran formulas are for every body and every skin type, and provide total care for skin through carefully chosen ingredients, the juiciest textures, and naturally sourced scents.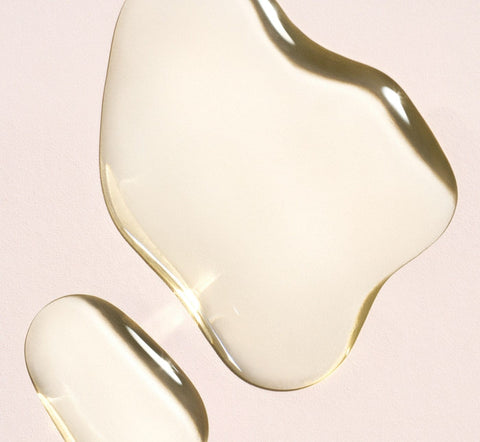 Our Power Oil
Josie founded her company 14 years ago when she discovered the hydrating, fortifying, and nourishing properties of Argan Oil. It's the foundation of everything we do, and our carefully-sourced 100% Pure Argan Oil is in every single formula.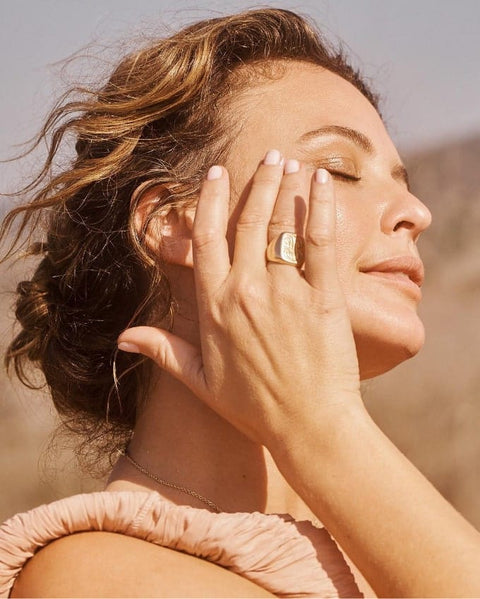 A Note From Josie
"I grew up dreaming big. As a model and actress working with the world's best makeup artists, I was constantly told there could never be high-performance products that were healthy. That simply didn't sit well with my spirit. I decided to challenge myself. I knew I wanted to be the person to crack the code and create beauty formulas that are good for people and our planet. Once I discovered our 100% Pure Argan Oil, my plan was set in motion. Now, I'm so proud of our clean, ultra-nourishing formulas that leave you with juicy, happy skin from head-to-toe."